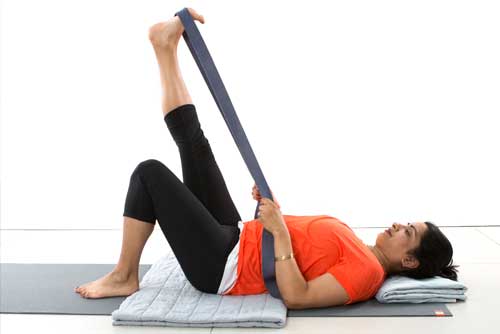 Tuesdays 7.30- 845pm with Anji Live on Zoom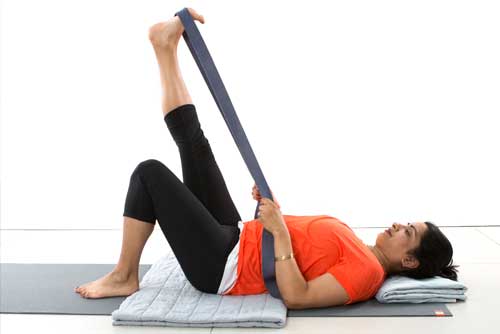 Saturdays 9-10am Online via Zoom
More classes with our accredited teachers coming soon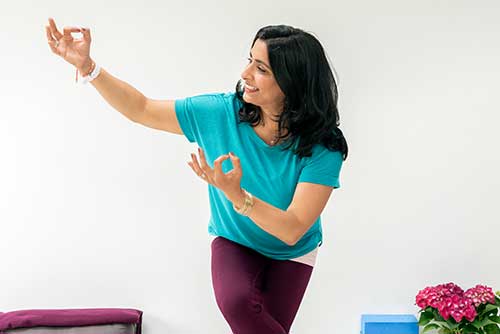 Yoga for Women's Health 
Mondays 9-10.05am Online via Zoom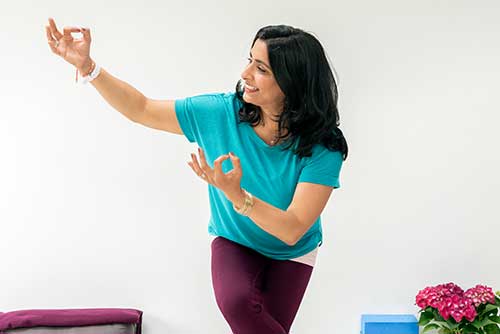 Yoga Level 1-2
Fridays 9.30am  Live in person Triyoga Ealing & also Online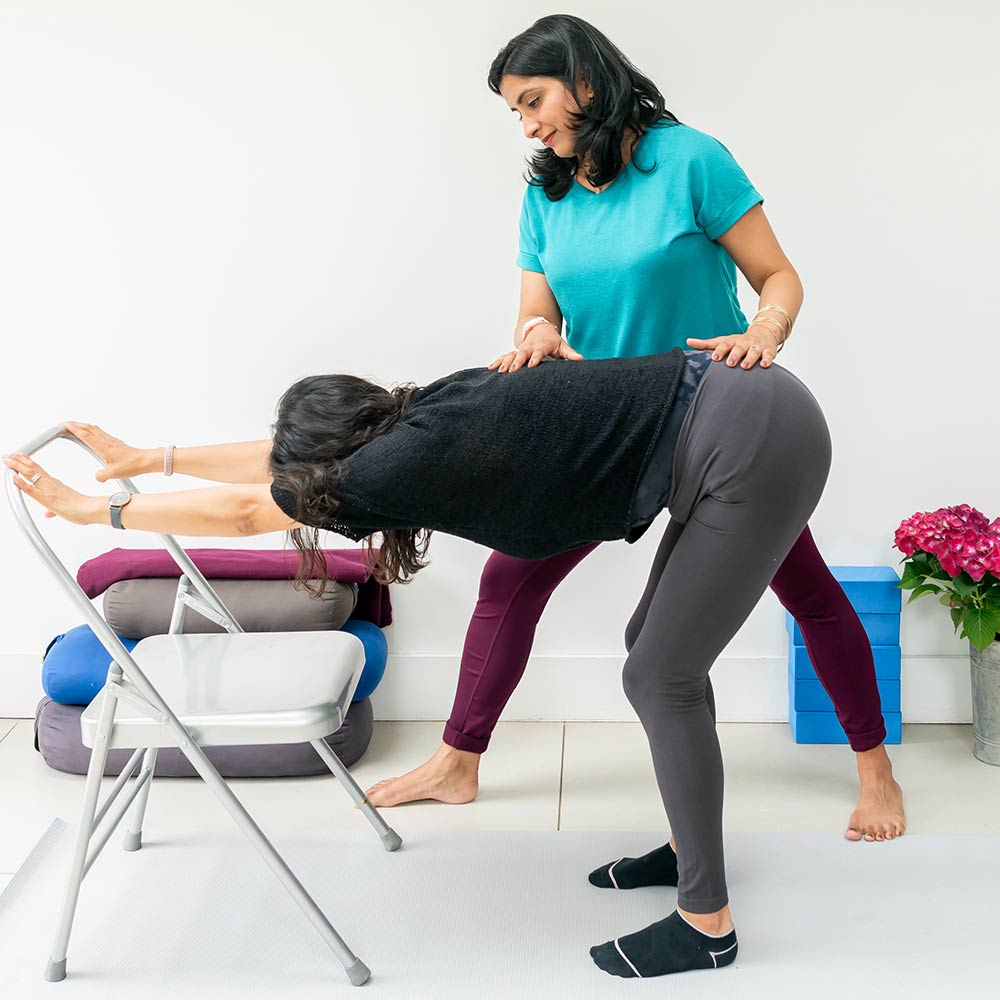 Yoga for BackCare workshop – in person
2 hour workshop at Triyoga Chelsea – Sept 11th 2-4pm
Join me for a 2-hour practice IN REAL LIFE – practical, experiential and educational
You will leave with a home practice sheet.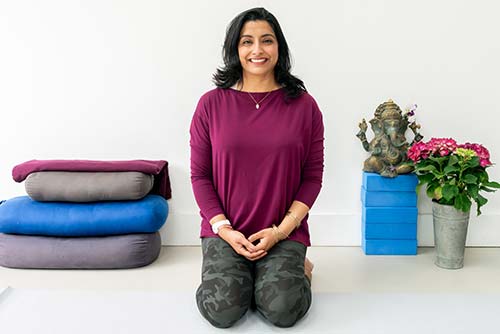 Yoga for BackCare Online 4-week course
Via Triyoga Online – Monday Sept 20th 6-7.15pm for 4 weeks
Use a course to cement good habits – commit to a weekly practice
Start your journey to finding better health through Yoga.  Have a free first class on us – sign up for details here
Need more ?  Anji takes on a handful of private clients each month.