Weekly Classes, Events & Training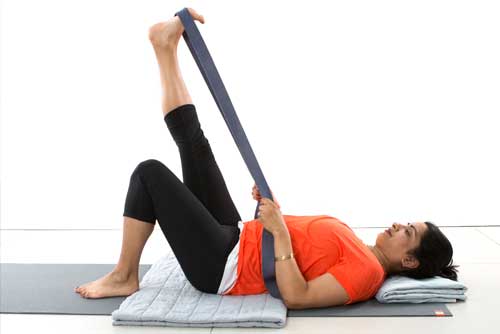 Yoga for Backcare
Tuesdays 7.30- 8.45pm
Live on Zoom with Anji – a 75 minute class with relaxation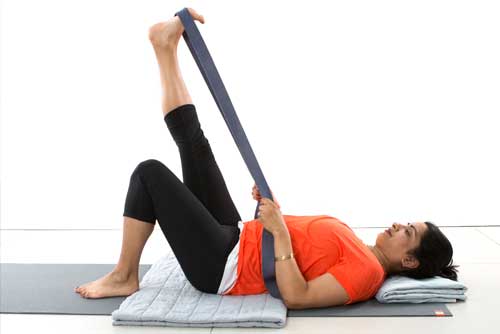 Yoga for Backcare
Saturdays 9-10am
Online via Zoom – Live online with Triyoga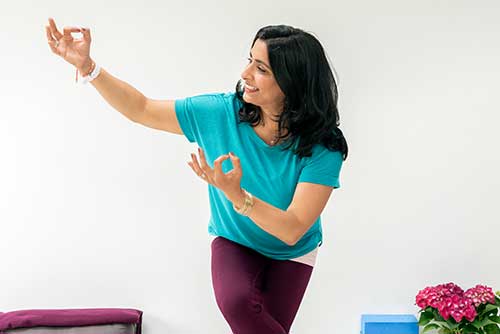 Yoga for Women's Health
Mondays 9-10.05am
Online via Zoom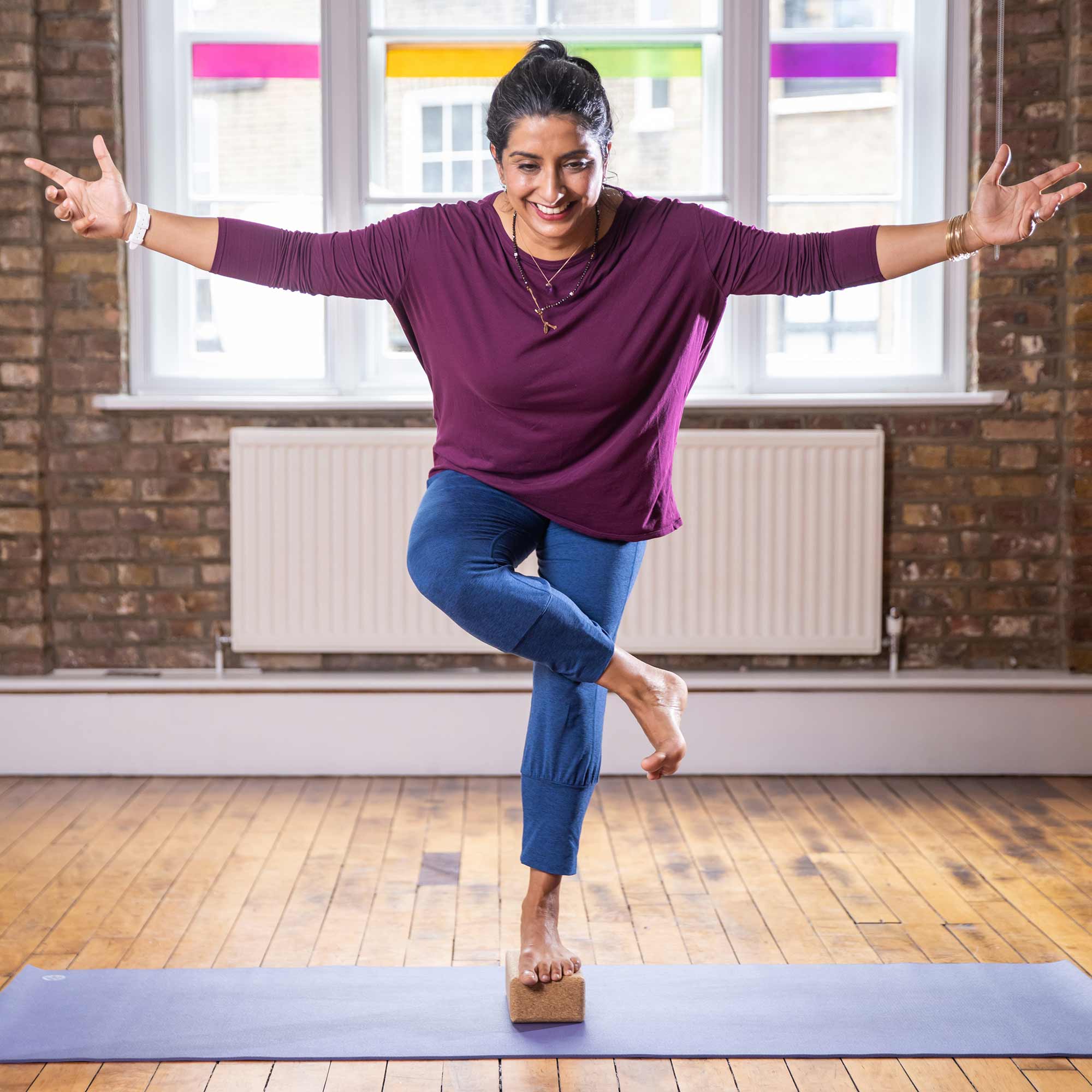 Yoga Level 1-2
Fridays 9.30-10.45am
Live in person Triyoga Ealing & also Online – focus on alignment & strength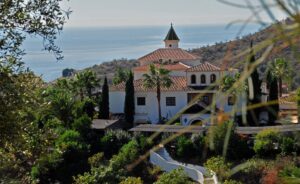 Retreat – Finding Health through Yoga
3-night retreat to Centro Santillan in beautiful Malaga, 1-7 October 2023
Join Anji for her regular retreat in beautiful Santillan. A chance to escape, explore & enquire. To practice Yoga in all its forms, to rest & recuperate in the Andalucian Hills. Just a limited number of places available. Email admin@backcarefoundation for more details.
Yoga for BackCare workshop
Mission, London E1, Saturday June 10th, 2-4pm
Join Anji at London's newest & Europe's largest Yoga space.
Practical, experiential and educational. Limited number of places.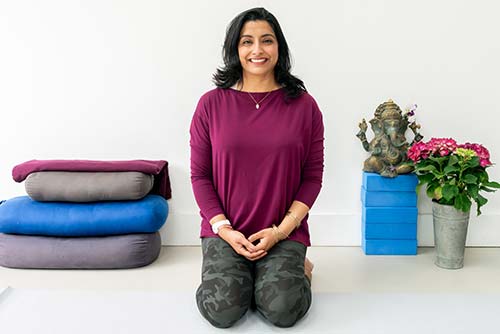 Well Woman Yoga
Next Dates coming soon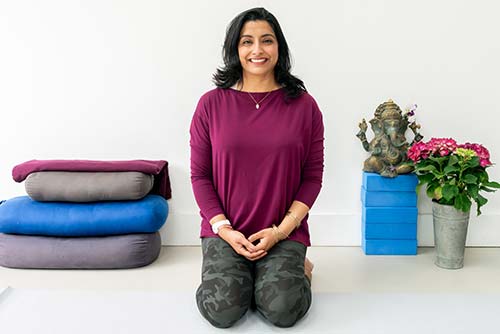 Yoga for BackCare Online 4-week course
Next Dates coming soon
Use a course to cement good habits – commit to a weekly practice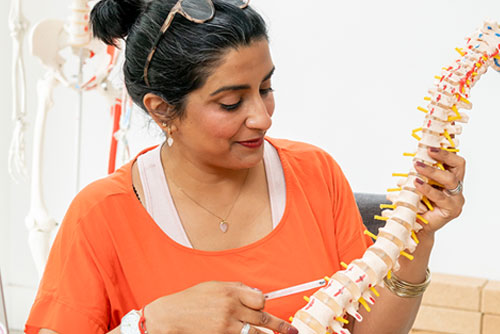 Yoga for BackCare Teacher Training
June & September 2023
Module 1 – June 23/24 Live Online (also catch up recording)
Module 2 – September 15/16 Live in London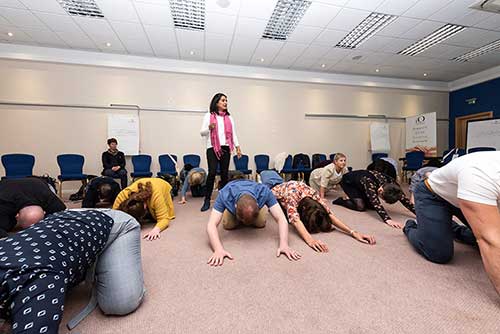 Yoga-based practices for Manual Therapists
December 2022 – dates tbc
Live Online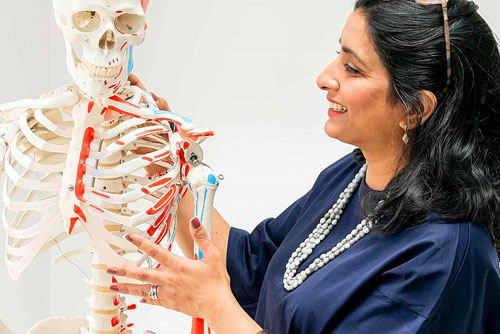 Managing Injured Students, the low back & hip
12th & 19th May 4-6pm each day
Live Online via YogaCampus
Start your journey to finding better health through Yoga.  Have a free first class on us – sign up for details here
Need more ?  Anji takes on a handful of private clients each month.