Choose a professional close to you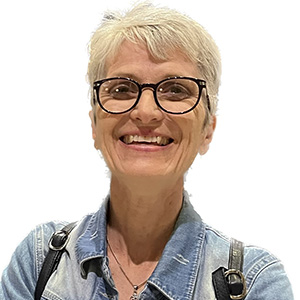 ANGELA DAVEY
Bedfordshire
I live and teach in Bedfordshire. I teach Hatha Yoga, senior chair and backcare yoga. I teach both live and online classes. I'm looking to provide a practice that creates space in the body, mind and breath; enabling  a feeling of lightness, positivity and strength to take into your day.
You can find me at www.yogagen.wixsite.com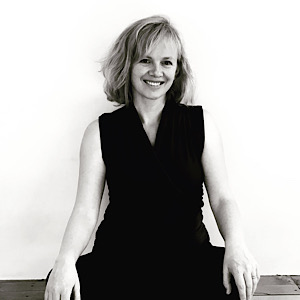 ANNA FULTON
Highgate, North London
Anna offers classes and 1:1 sessions in Hatha yoga and Yoga for Backcare in Highgate, North London. She especially likes teaching Yoga to people who don't think it's for them! She has practised yoga for over twenty years and trained to be a teacher with Triyoga London.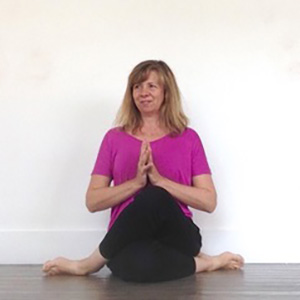 ELIZABETH KNOTT
Sydenham, South East London
Elizabeth trained with the British heel of Yoga and has been teaching yoga since 2009.  She has a special interest on the therapeutic effects of yoga, and encourages people to tune in and listen to their own body.  She teaches yoga online and in-person in Beckenham, Sydenham and East Dulwich, London.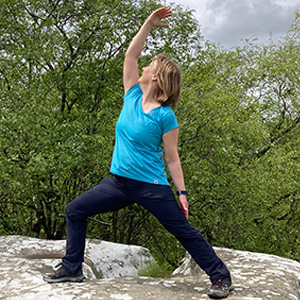 JANET SEYMOUR
Harrogate, North Yorkshire 
I'm Janet and I offer Hatha Yoga classes and now also specialise in Yoga for Backcare. I run Yoga for Backcare courses and workshops. I also work with Yoga for Backcare clients one to one. I have practised yoga for 25 years.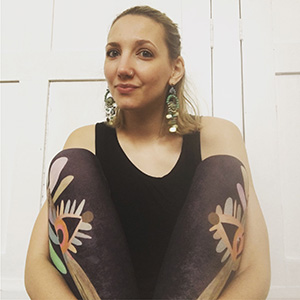 KEELY MALMSTROM
Woking, Surrey
I teach Pregnancy, Postnatal and Yoga for BackCare classes in Surrey from my garden studio and online. Completing my 200hrs Yoga Alliance teacher training in 2017, in 2018 I completed further training in Pregnancy & Postnatal Yoga, and over the past couple of years while busy growing and looking after my own little family, this more womb-friendly practice of yoga has become my focus. After an injury to my back last year I have a greater passion to practice and teach yoga in a way which promotes spinal health.
For more details please visit my website at www.keelymyoga.com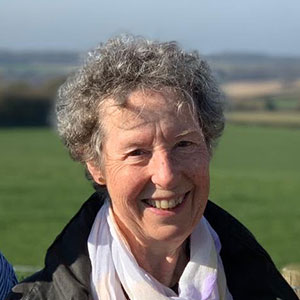 LORNA SANDS
Oxford
I live and work in Oxford. My intention is to offer a yoga practice which balances physical effort with ease of letting go, to find an internal stillness which is calming, lasts long after the class ends, and sustains us in our everyday life.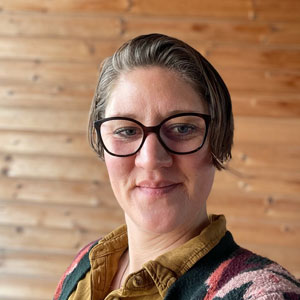 NICOLA REID
York
I am Nicola a McTimoney chiropractor and Yoga for Back Care advocate and teacher.
I live and work in York, where I help my patients have the best body they can have with a combination of Chiropractic and YBC.
To find out more about me and what I have to offer check www.northyorkschiro.co.uk.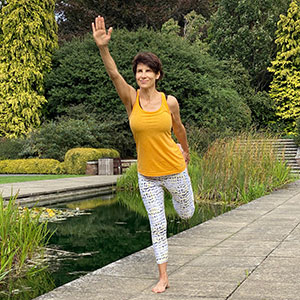 TERESA CASAL
North-West London
I have worked for 20 years in banking, followed by an MA in Executive Coaching. Yoga has been my bedrock throughout, teaching me the importance of having tools to meet challenge and change. I am a BWY accredited hatha teacher, specialising in Yoga for Back Care to help all find improved movement, posture, and wellbeing as we navigate life.