Choose a professional close to you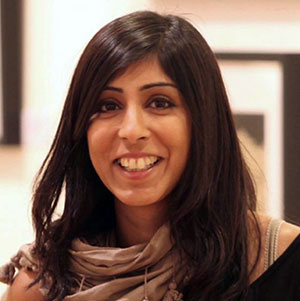 ANJANI PUROHIT
Woodford Green, North East London
I'm Anjani and I teach hatha yoga and yoga for backcare. I'm based in Woodford Green in North East London and teach from my home studio and via zoom. All my classes are breath led and focus on combating the physical and mental stresses of everyday life.
Find me on Facebook Instagram or you can take a look at my class schedule here bookwhen.com/anjaniyoga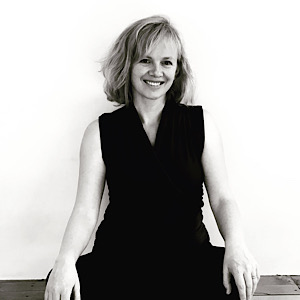 ANNA FULTON
Highgate, North London
Anna offers classes and 1:1 sessions in Hatha yoga and Yoga for Backcare in Highgate, North London. She especially likes teaching Yoga to people who don't think it's for them! She has practised yoga for over twenty years and trained to be a teacher with Triyoga London.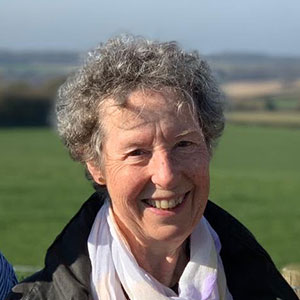 LORNA SANDS
Oxford
I live and work in Oxford. My intention is to offer a yoga practice which balances physical effort with ease of letting go, to find an internal stillness which is calming, lasts long after the class ends, and sustains us in our everyday life.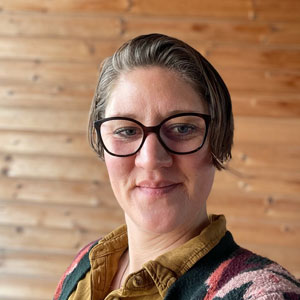 NICOLA REID
York
I am Nicola a McTimoney chiropractor and Yoga for Back Care advocate and teacher.
I live and work in York, where I help my patients have the best body they can have with a combination of Chiropractic and YBC.
To find out more about me and what I have to offer check www.northyorkschiro.co.uk.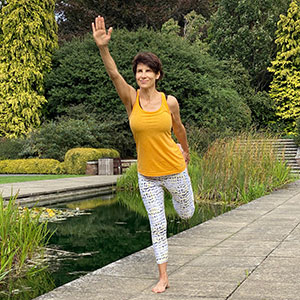 TERESA CASAL
North-West London
I have worked for 20 years in banking, followed by an MA in Executive Coaching. Yoga has been my bedrock throughout, teaching me the importance of having tools to meet challenge and change. I am a BWY accredited hatha teacher, specialising in Yoga for Back Care to help all find improved movement, posture, and wellbeing as we navigate life.